Italvalvole's
story

---
Italvalvole is a family business founded in 1973, where Oscar Spadon is assisted by his sons Omar and Oscar jr. and by trusted collaborators specialised in the various business sectors.
It was one of the first Italian companies to produce automatic process valves, focusing production on linear and rotary actuated valves with On-Off function and regulation with manual, pneumatic and electrical control. Such valves can be used wherever there is the need to intercept and regulate a fluid, whether it be an aggressive or inert liquid, gas, suspension emulsion or solution. The sectors of application are extremely varied: textile, chemical-pharmaceutical, food, steel, oil & gas and packaging.

Italvalvole produces safety valves in line with PED standards, and also offers interception valves, adjustment, butterfly, ball, check valves, filters, pumps, actuators, agitators, etc..., as well as having a large warehouse that enables rapid service delivery and even guarantees immediate delivery of certain items.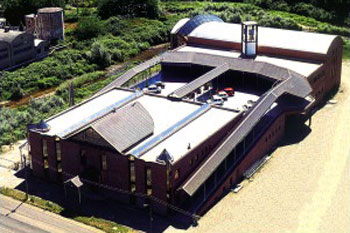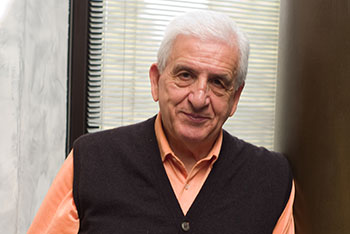 Every year, Italvalvole designs and manufactures a new type of valve, or updates an existing one, ensuring cutting-edge production to meet the growing demands in terms of quality and technology. The company has been ISO 9001 certified for over twenty years, and is globally recognised as a point of excellence in the industry by major machinery manufacturers, with whom they deal with directly. Authorised distributors with their own warehouse in Italy, Europe and South America are used to sell to installers and end users.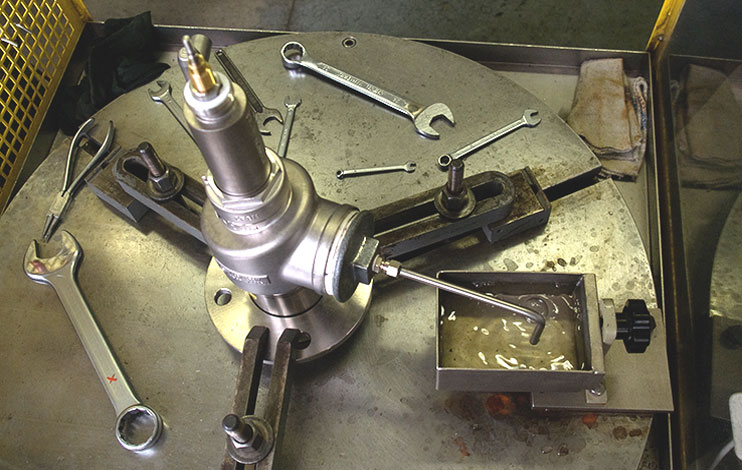 Italvalvole is pleased to announce that on the 23 April 2015 it was the first company in the engineering industry in Biella in valve production to have received FULL AEO certification (with high level of reliability: "AA"), the status of Authorised Economic Operator created by the European Commission to facilitate the implementation of supply chain processes and trade flows and issued in Italy by the Customs Agency.
Our values
"Quality comes first"
Italvalvole focuses on the high quality of its products thanks to the use of certified and guaranteed raw materials and components. The company is subject to a continuous process of research and development in order to offer innovative and technologically advanced products that allow it to be competitive on the global market and to fully meet customer needs.
Vision
"Our goal is to reach the top"
Italvalvole has only one goal: constant improvement! This made in Italy company, characterised by over 40 years of experience, bases its growth path on strong relationships of trust with suppliers, partners and customers. Thanks also to the FULL AEO certification, Italvalvole aspires to spread its brand and strengthen its sales network all over the world through authorised distributors
Mission
"Innovation in the valve sector"
Italvalvole currently manufactures and sells various types of valves, further aspiring to create periodically innovative products in terms of choice and technical/construction quality that are revolutionary and in line with the times. In order to achieve this goal, the company continuously invests in time, human resources and modern equipment that enables a fusion of talent and technology.
In 2018 the company received aid subject to publication in the national state aid register.
Why work with us

---
Rely on Italvalvole, a leading company in Biella in the engineering sector.

Design and production of valves, flanges, filters and other products.
Sales to installers and end users through authorised distributors
Benefits offered to customers and suppliers thanks to
FULL AEO certification
Our certifications

---
ISO 9001 and FULL AEO certification, the company is globally recognised by major equipment manufacturers as a point of excellency in the engineering sector
Read more..
We have the valve for whatever application you are looking for
Our staff will help you find the right product for your needs