Declaration of preferential origin for the reductions on customs duties


23/09/2016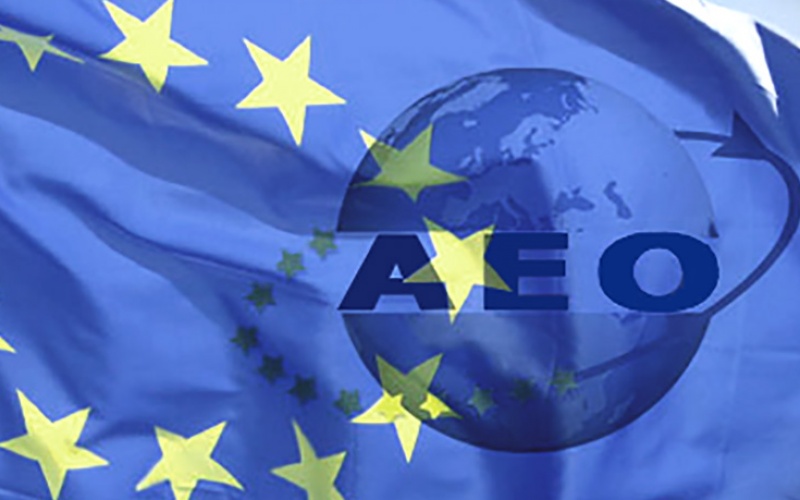 With the recent achievement of the Authorised Exporter status awarded by the Customs Agency (customs authorisation no. IT/004/BI/15) Italvalvole® continues along its path towards providing the best service possible in terms of savings.
To this end, the company can also issue a statement of long-term preferential origin that allows for reductions on customs duties.
The service is part of the process to align with Community rules trade with third party countries with which the EU has signed agreements designed to facilitate trade through the recognition of duty benefits, on the assumption that the goods meet the acquisition criteria of preferential origin.
This statement is useful to the exporter as proof of the request to issue EUR.1 circulation certificates or of a preferential invoice declaration.
The declaration certifies that the products sold have an origin status under a given preferential arrangement.
Related posts