Design and production of valves, flanges, filters and other products
23/09/2016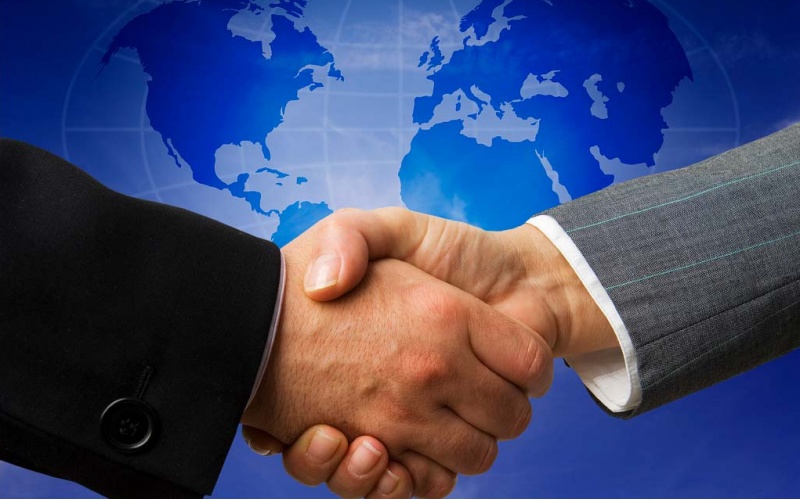 Italvalvole® has forty years of experience in the valve industry with a corporate philosophy aimed at developing innovative, quality products capable of satisfying customer needs.
Italvalvole® researches and conceives all its projects exclusively in its own technical department, which is staffed by highly qualified, proactive individuals constantly on the look out for the best solutions on how to grow with the aid of the most innovative technologies. When the development of an item is complete, the structural resistance of all the components is then analysed, subjected to static/dynamic forces and in particular temperature and pressure conditions using special simulation software. The flow of fluids is also simulated as far as the heat transfer and flow rates are concerned (fundamental tests for the success of the project).
After completing these simulations, the project moves on to the prototyping stage through the implementation of a complete model, in order to engineer the future assembly stages and set up specialised equipment, thus verifying the correct operation assumed at the design stage. In order to speed up the prototyping stage, Italvalvole® decided to invest in a 3D printer to obtain parts and/or models as quickly as possible. The prototype is then analysed by the staff/team involved in the project and, if it meets all the technical and functional requirements, full production of the series can begin.
As for equipment, moulds, castings and precision castings, Italvalvole® has been working with a foundry for over ten years which supplies substantial batches of castings. Upon arrival, the pieces are checked by the quality control laboratory with coordinate-measuring machines. These check all the dimensions according to the data given on the project designs. Lastly, a visual test is carried out to check the level of finish and any parts that fail the test are rejected. The castings are then sent to contractors for mechanical machining and surface treatments such as electropolishing or epoxy coating.
Italvalvole® decided to exclusively stock products with quality certification. Before storage, each part must pass the dimensional inspection performed by our quality laboratory and each one must be certified. These quality control operations are carried out in line with the procedures specified in ISO 9001: 2015 for which Italvalvole® has been certified for over 20 years.
All the valves are fully assembled in-house by highly qualified and trained staff, thanks to the use of appropriate mounting benches, designed and manufactured specifically for the construction of the series. After this stage, all the valves are tested hydraulically by the latest generation of test benches, built specifically for our valves and for our needs. Strength of materials tests are run on the seat's casing and hold to check the valve's level of loss; a final report is then issued on the tests carried out.
Italvalvole® has a warehouse with stocks for three/four months of work (according to statistical forecasts) and for one hundred items in order to deal with any urgent requests.