From pioneers to world market leader in the production of industrial valves
23/09/2016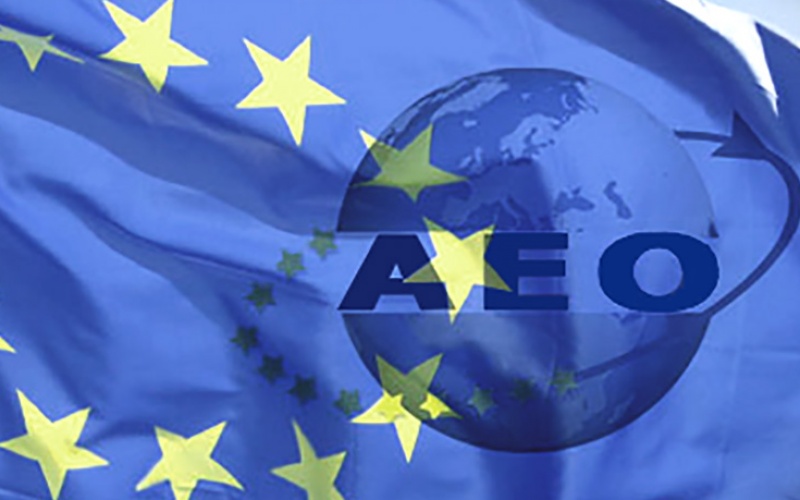 Italvalvole®'s mission is to maintain its position as leader in the valve market. We started out as pioneers and are now leading producers and suppliers to all major global manufacturers and installers. The choice of our owner to keep production in Italy allows us to ensure lasting quality over time, quick deliveries and an immediate delivery service for some items on request.
We guarantee our customers the opportunity to have access to our advanced products, suitable for any use, with the option of customising the valves to meet specific requirements.
Our experience ensures we have materials and cutting-edge performance solutions at the ready, thanks also to the skills of our specialist engineers in the industrial plant engineering sector, with their ultra-modern devices.
Our daily goal is to meet market expectations and, above all, to satisfy our customers.
We are pleased to offer our customers spare parts for our valves in all the current series as well as those already obsolete, along with an efficient maintenance and repair service.
Lastly, from an IT point of view, we are arranging for our customers to be able to access the data they require such as prices, availability, etc., and are able to place their orders directly on our website. This will allow us to operate more quickly and provide answers in real-time in line with the frenetic lifestyle of today's world.
Our sales network, both in Italy and abroad, employs highly qualified, authorised distributors who can provide the necessary advice and be of considerable help when choosing suitable material to meet varied and multiple needs. We have distributors in Europe, Central and South America and in some Asian countries.