Italvalvole® will be exhibiting at Valve World Expo 2016 - Düsseldorf, Germany from November 29 to December 1, 2016
15/12/2016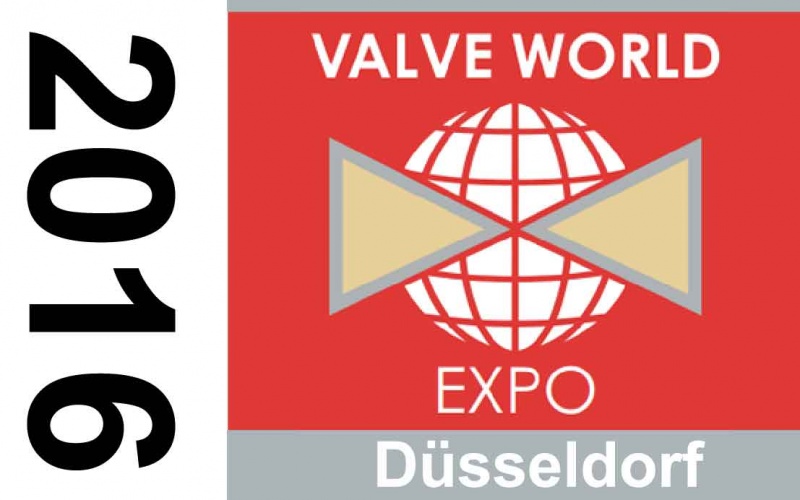 Once again, Valve World Expo 2016 will be the event of the year in the industrial valve and related accessories sector, and the ideal occasion for producers and users to meet and compare their needs with technological solutions. At this edition, there will be well over 600 exhibitors and representatives such as valve traders, managers from the pharmaceutical, food & beverage, oil & gas and shipbuilding industries are expected.
The main products on display are industrial valves, related products, gaskets and sealants, products for pipes and engineering in the sector. In conjunction with the exhibition, there will be the customary Valve World Conference that will attract experts from the valve technology sector. Furthermore, it will host the Pump Summit, a meeting dedicated to the pump sector.
At this edition of this very important international event, Italvalvole® wants to be present to introduce its new range of valves and innovations made to the standard series.
Visit us at our stand in Hall 5 B42, a date not to be missed!!!
Related posts