Italvalvole® would like to thank all those who visited it at the Valve World Expo 2016 - Düsseldorf, 29 November -01 December 2016
15/12/2016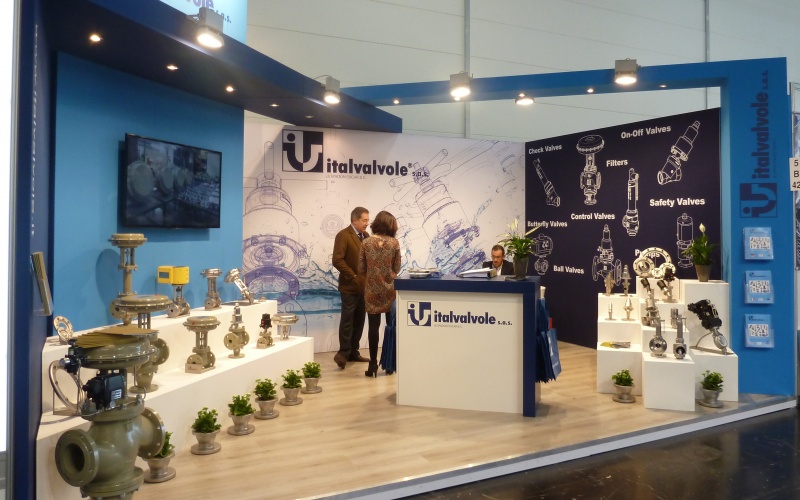 The Valve World Expo 2016 has just ended and everyone at Italvalvole would like to thank those who visited our stand. The high level of participation made us proud of our work and made the Valve World Expo 2016 an extremely successful event.
We are pleased that a great amount of interest was shown in our products during the event, and, even though only a limited representative range was on display, our ability and desire to progress was conveyed.
We would like to reiterate that all our staff are constantly on hand to listen to your requirements and offer the best technological solutions to solve any possible need that may arise.
Let's make an appointment for the next event, but in the meantime, we would like to invite all those interested to visit our headquarters.
Thanks again to everyone...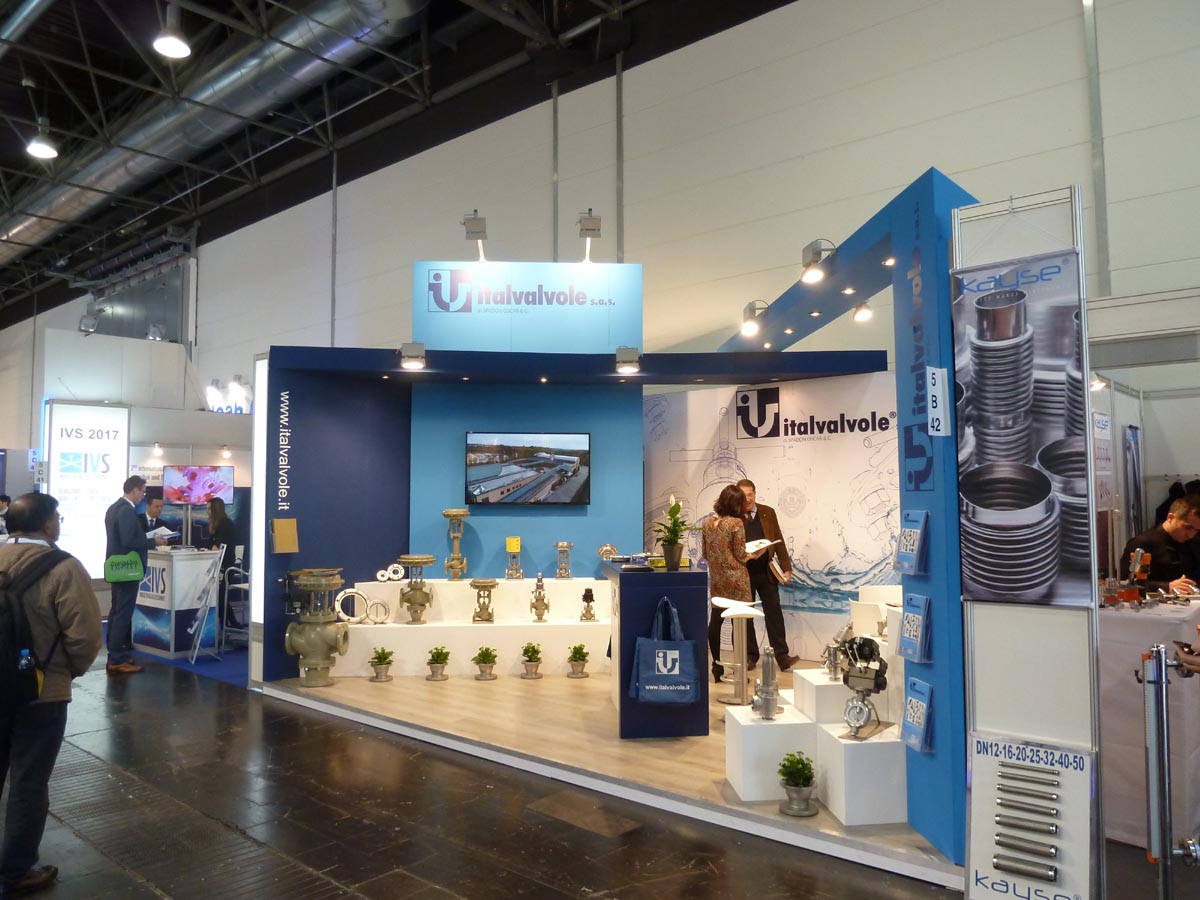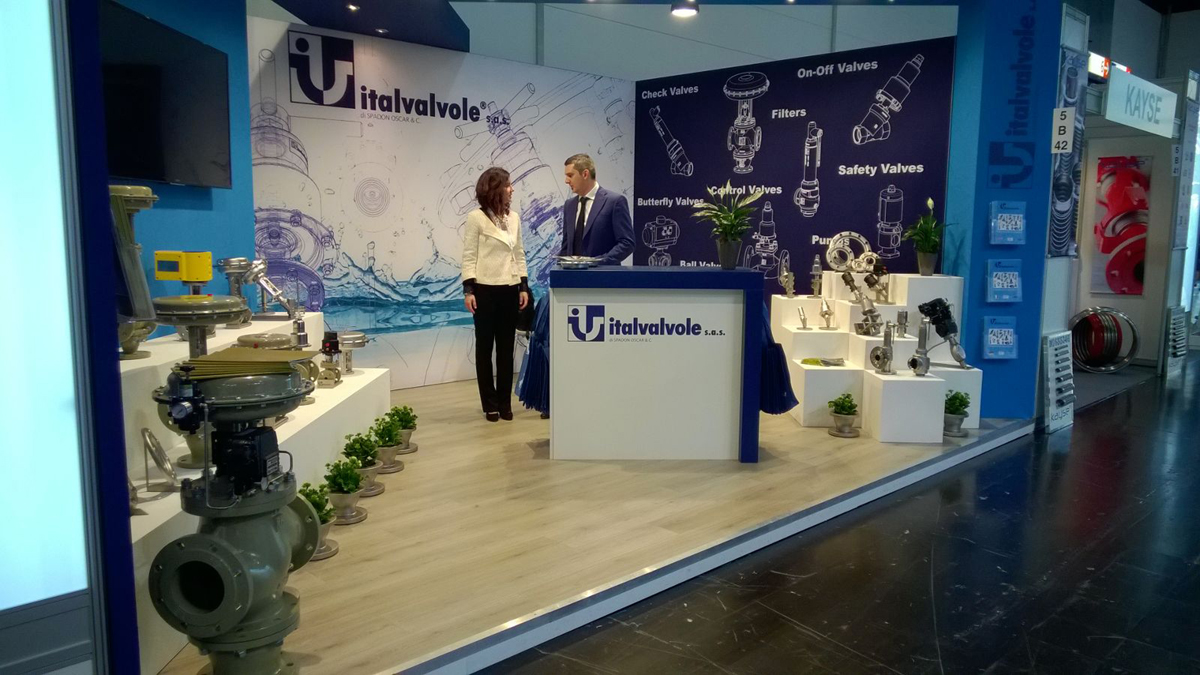 Related posts