SAFETY VALVE REVISION
09/07/2018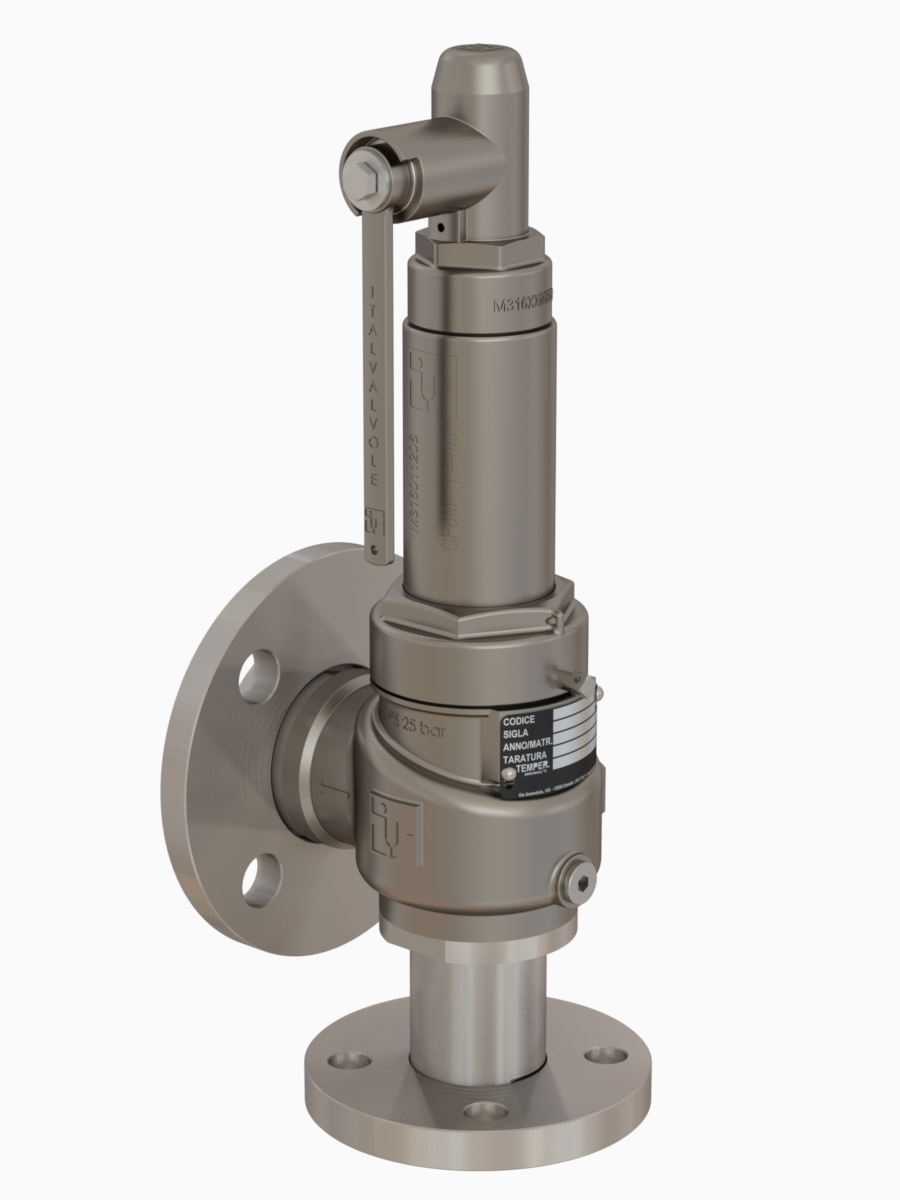 The MBM safety valve was designed and constructed to guarantee the safety in a plant working in conditions and within the planned operating limits.
The periodic revision and calibration of the safety valves is a fundamental activity to verify the correct state of conservation and maintenance, and to check the regular operation of the safety devices which belong to a pressure equipment in accordance with the directive PED 2014 / 68 / EU.
PERIODIC CHECKING OF SAFETY VALVE IS OBLIGED EVERY TWO / THREE YEARS IN ACCORDANCE WITH THE ANNEX VII D.M. 11/4/2011.
The periodic check of the safety valves is one of the activities prescribed by the law in force for the plant correct maintenance, according to the D.M. N. 329/2004 and to the D.M. dated April 11th 2011.
ADVANTAGES :
Compliance both with legislation and with health protection.
Lengthening of valve life.
Guaranteed maintenance of quality and safety standards.
Protection of the working process

of the plant on which it is mounted.
CERTIFICATION:
Italvalvole® carries the revision and calibration operations of MBM safety valves out, issuing the final certificate which confirms the effected verification.
The revision is performed using original spare parts to guarantee the components traceability.
The INAIL test certificate is supplied upon customer request.
All revisions are carried out in our factory with approved and certified calibration test devices.
Valve revision is performed within 5 working days.
Related posts